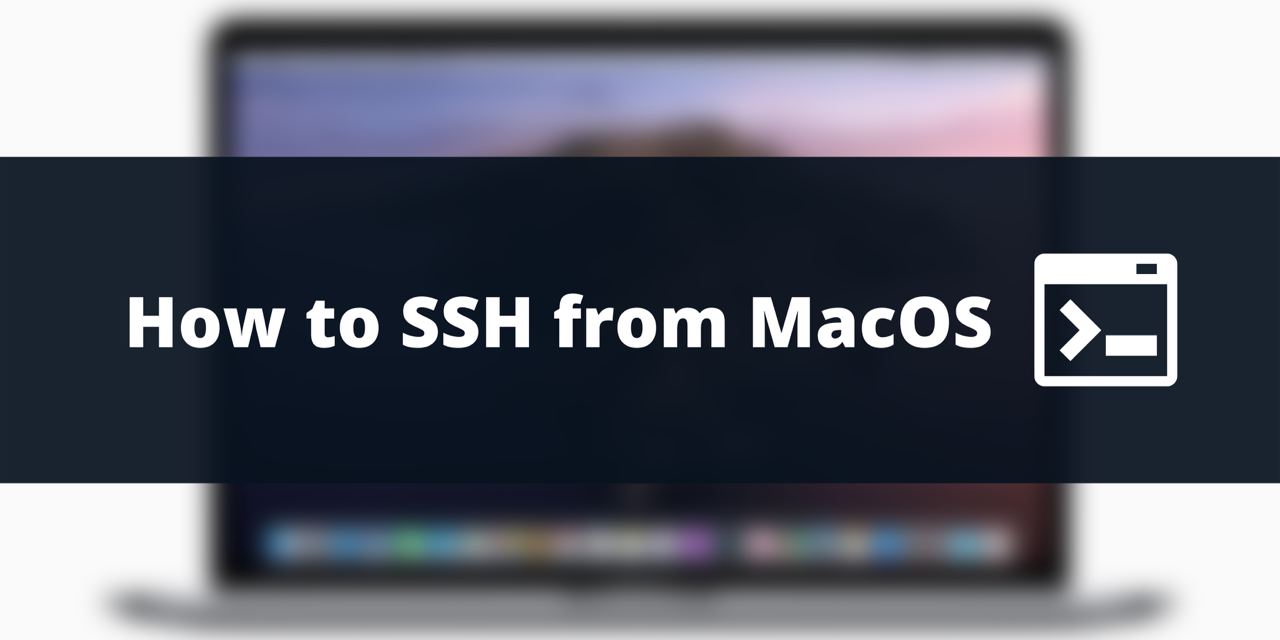 Here's how to SSH from MacOS computer. If you are thinking PuTTY MacOS… then it's actually easier than that, because the ability to SSH is built-into your MacOS computer. You don't need to download PuTTY or any other software to SSH to your server from a MacOS computer.
This is the easiest MacOS SSH tutorial, which will get you connected to your server in under a minute!
Step #1: Open Terminal app on your Mac computer from the Applications folder, or simply search for "Terminal" on the spotlight search
Step #2: Once you've got the Terminal open, the syntax for connecting to your server via SSH is as follows:
ssh root@IPAddress
If the username to your server is something other than "root" you'd want to replace that portion of the command with the username. However, by default Linux servers will have the username root. This will connect to the server via SSH with the username root and the default SSH port 22 (you do not need to specify the port as the default is already port 22). Then hit enter on your keyboard.
If you want to SSH into a server with a custom SSH port other than port 22, the syntax is as follows:
ssh root@IPAddress -p 1234
With 1234 being the port number (replace accordingly).
Are you more of a visual learner? If so, here's a video tutorial on how to SSH from a MacOS computer (the second part of the video goes over how to SSH from a MacOS computer).