It goes without saying that WordPress is a popular platform – that powers millions of websites on the Internet. In this tutorial, we're going to go over how to utilize the All in One WP Migration Plugin. This plugin can easily migrate WordPress websites between different hosting providers and different WordPress installations, and it's really simple to use! Let's take a look at how we can migrate a WordPress website using this plugin.
As a high level overview, there are essentially three steps involved:
1. Install plugin and activate it.
2. Export wp backup from source.
3. Import wp backup into destination.
We will go over these steps in greater detail (including screenshots) below.
Let's say that you have a website called example.com hosted at one hosting provider, but you wish to migrate it over to another.
Step 1: Install the "All in One WP Migration" plugin on source (in this case, example.com) – and activate it.

Step 2: Go to All in One WP Migration plugin, select export option and then export to file.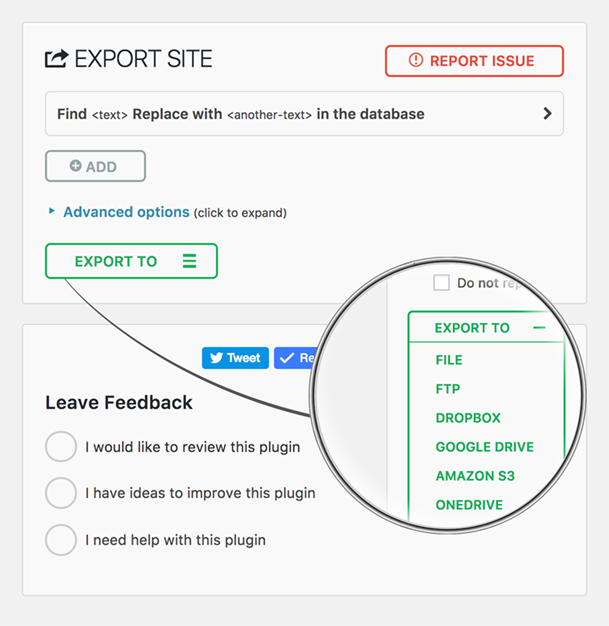 Step 3: Go to the destination WordPress website and install the plugin. After that, go to import option and import file into new host.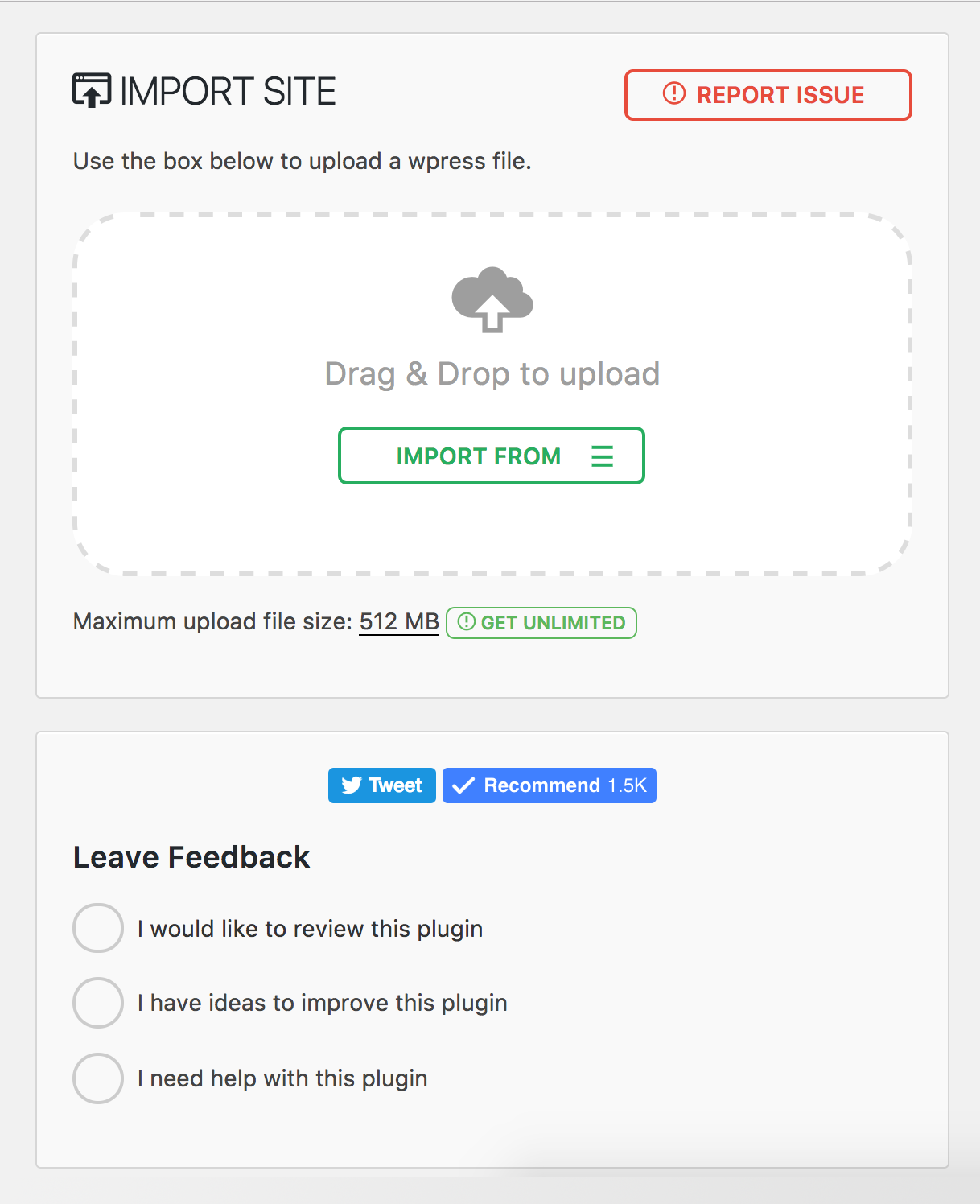 Make sure your WordPress installation is a clean one on the new host. Once the import is successful, your website is successfully migrated over to the new host. If there are any loading issue, make sure the PHP and it's parameters are same on new host. Once all good, just change the DNS, and then you are done!
Please note that the above is just one method of several methods available for migrating. If you are interested in considering RackNerd's shared hosting solutions, we offer FREE migration assistance from your previous host (assuming your previous hosting provider is using cPanel control panel too).