In today's blog post, we are going to go over how to install Plex on Ubuntu 20.04. This tutorial will go over how to set up your very own Plex Media Server in just a few minutes.
In this tutorial – we will be using Ubuntu Server 20.04 OS.
Step 1: Download Plex
sudo apt update -y && sudo apt upgrade -y

wget https://downloads.plex.tv/plex-media-server-new/1.25.9.5721-965587f64/debian/plexmediaserver_1.25.9.5721-965587f64_amd64.deb

Step 2: Install the downloaded package
sudo dpkg -i plexmediaserver*.deb
Step 3: Start the Plesk Media Server Service
sudo systemctl start plexmediaserver.service
By now, we have successfully installed Plex Media Server on Ubuntu 20.04.
You can access the the Plex Web Interface with below link, make sure to replace the IP with your server IP accordingly. If the below URL doesn't load, please double check that you've allowed the Plex ports on your firewall (or try disabling your server's firewall/ufw rules).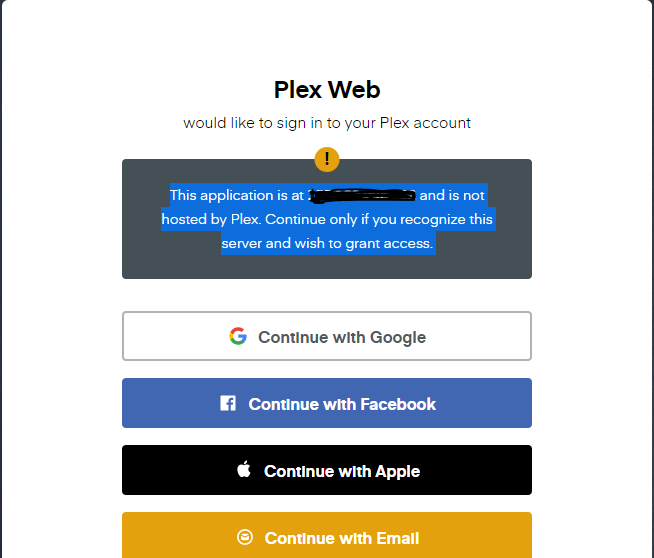 Looking for a server to run Plex Media Server? RackNerd can provide affordable VPS or dedicated server options, depending on the type of storage and resources you require. Feel free to check out our website at RackNerd.com or e-mail us at [email protected] to customize a configuration based upon your requirements!