You're just not sure whether you should be renting a physical bare metal server, or if you should be buying your very own server and then colocating it with a provider. We understand the confusion so let's chit chat for a bit. What could go wrong? What will be best for you? 
Most people want a sense of ownership, it's a sign they've made it, or perhaps a sign the hardware is theirs forever! But is that really even true? Do you really want to own the hardware? Whatever it is for you, we're going to discuss it.
Some benefits of owning hardware include the flexibility to upgrade resources as desired for just a one time cost. You buy the components, and if you're fortunate enough to colocate nearby you can perform the upgrade yourself. It's that simple!
It's a business expense, you write off the purchase. You purchase the configuration you want, perhaps at a discounted rate due to the age of the hardware, pre-owned and so on. It just makes perfect sense cost-wise to the naked eye, it sounds so good, doesn't it?
OK… now, this is where the tables turn – with ownership of hardware you take full responsibility of the components. If a failure occurs, you're now responsible for the labor, component cost, and component inventory. Do you have the upfront capital to not only buy the server outright, but also have spare inventory on hand? Where will you store this inventory? The proper place would be at the datacenter, but since you have a single server colocation package, now where will this spare inventory go? Will it get lost over time? Will your provider let you consume valuable rack space just for your inventory? Or will they charge you monthly to keep your inventory on hand? Perhaps you rent additional rackspace and purchase a rack-mountable storage drawer for your extra components. Or perhaps the added cost doesn't make sense so you have no inventory on hand. Hardware eventually fails, and let's say you're out of town… what happens? Now you're facing extended downtime, likely not sure what specific component has failed so you're paying remote hands for basic troubleshooting, and hopefully, eventually the failed component is determined, now you're having to in a rush source components, overnight them, and pay remote hands. When's the nightmare end?
When considering purchasing a server as an asset, vs renting a bare metal server (also known as dedicated servers) these are some of the things to take into consideration. Additionally for those considering buying their server outright, especially those who are looking at used hardware be sure to consider power draw. It's one of the most important factors to determining colocation cost, just because a server appears to be powerful, and a beast of a server for the price listed do consider power draw. It may not make sense to colocate that server as your monthly colocation price generally is going to be more than a standard colocation package just because of the excess power draw, so while you may think you're winning initially on the upfront cost of legacy hardware you will be paying for it over time. Sometimes it's best to look at the most modern servers as they're not only powerful but very efficient with power these days.
So when does it make sense to colocate? Every case is unique, we're not saying colocation is "bad" but it mostly makes sense if you have the capital to buy modern hardware and if your footprint of infrastructure is more than one server.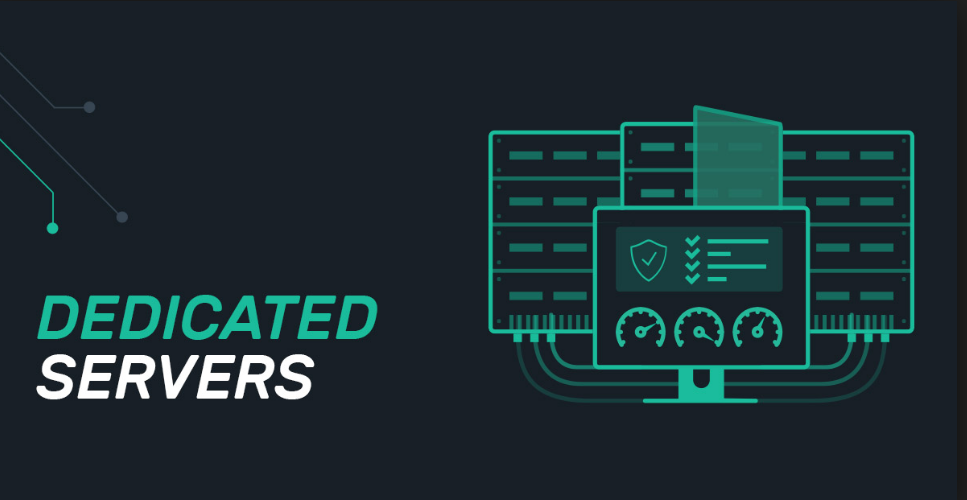 Why should you rent a dedicated server vs. single server colocation? It's quite simple, with a dedicated server your provider is responsible for hardware failures, they're responsible for maintaining inventory and staffing their datacenter 24×7, so that if and when a failure occurs they're on it without delay. At RackNerd we maintain inventory for our entire dedicated server product line, whether a drive, controller, ram module, motherboard, CPU or fan as an example has failed we immediately detect and replace while keeping you updated. There are no costs associated for the repair or components, that ultimately falls on the responsibility of your hosting provider.
Thinking about colocating or renting a dedicated server with RackNerd? Have questions or a topic you want us to blog about? E-mail [email protected] today!