RackNerd is pleased to announce our Red Envelope event, in celebration of Chinese New Year! Our development team has devoted a significant amount of time (and consumed a lot of coffee in the process of doing so) to develop this proprietary system, so we hope you enjoy! 
No matter where you are from, anyone can participate in this creative & fun event and win some free credits towards a new VPS order! On any our Chinese New Year promotions here or on any of our New York Ryzen VPS specials — upon finishing the order and navigating to the invoice for the order, you will be greeted with a screen that looks like this: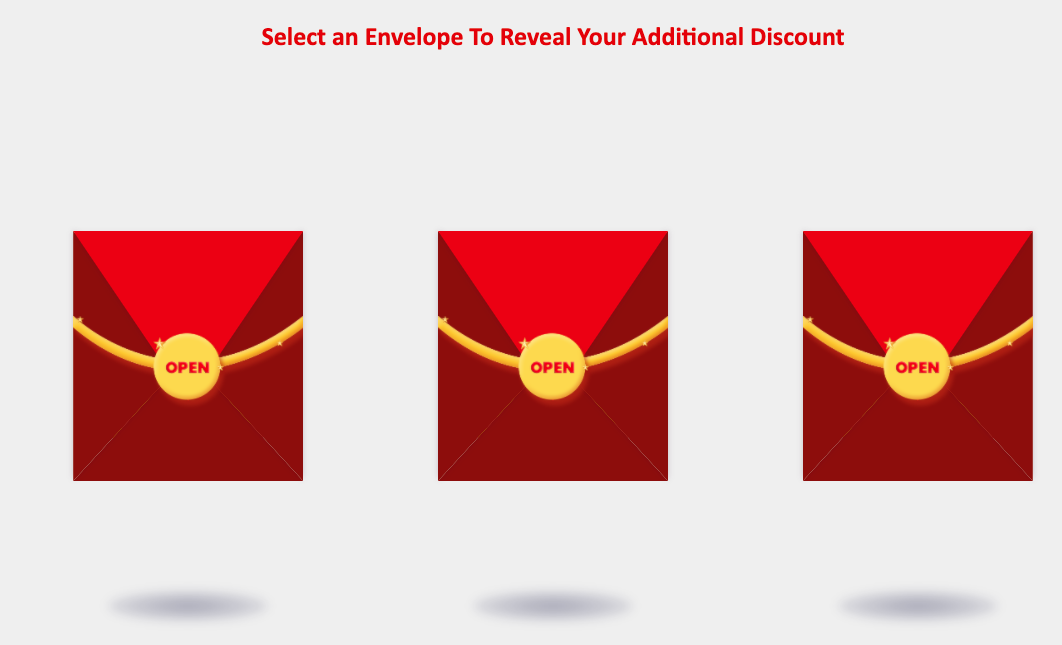 From here, select the envelope of your choice, and then you will see how much you've received! The amount you're given is completely random by the computer.
Once you choose your envelope, it will tell you how much you received, like this: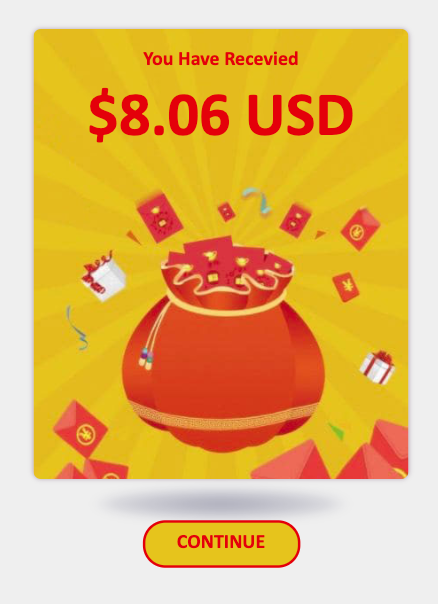 From here, you can then click on the Continue button, or wait for 5 seconds, and then the amount you received will automatically be credited against the invoice for the order. You can then proceed to paying for the invoice in order to activate your new VPS.
This is a proprietary system that was developed by RackNerd — it was designed to be fun and creative for everyone to participate and benefit from! Please note that the red envelope credit amounts are randomly generated by the system automatically, and RackNerd staff do not have any control over the amount the system will allocate to you. Have fun, and enjoy!