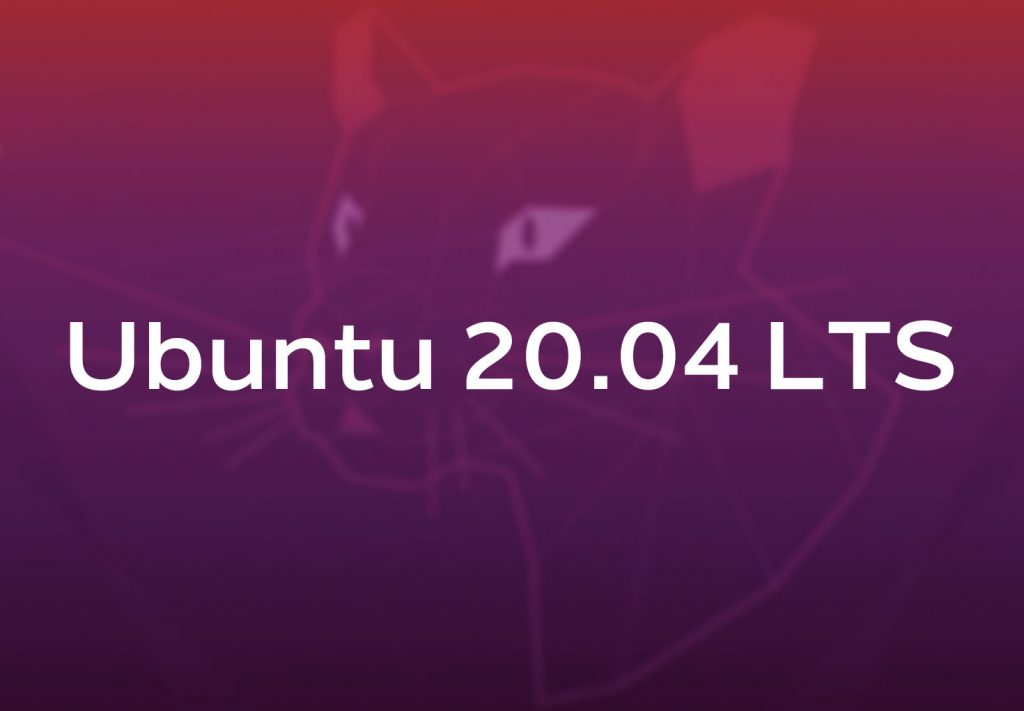 We frequently update our OS template selections based upon SolusVM official releases. Today, RackNerd is pleased to announce the release of Ubuntu 20.04 64 Bit, now available to deploy across its KVM VPS platform.
If you are an existing VPS customer, you can now reinstall your VPS within our SolusVM control panel within a few clicks of a button.
The login details to SolusVM was mentioned in your welcome email. If you do not have it, you can view a copy of it here: https://my.racknerd.com/clientarea.php?action=emails
Not a RackNerd customer yet, or perhaps you are looking to deploy an additional VPS? Ubuntu 20.04 is now available as a selection in our order forms as well. You can view our available KVM VPS plans starting at just $1.92/month here: https://www.racknerd.com/kvm-vps
In addition, for those who are interested in an Operating System that is not yet available in our order form, we can mount any Linux/Unix/FreeBSD based ISO of your choice upon request. Just open a support ticket with a download link to the .ISO and we can mount it for you to complete the OS installation via our HTML5 console.
Additionally, Ubuntu 20.04 as well as a myriad of other operating system selections are available on our Dedicated Servers (and if you desire an OS that is not listed, just let us know and we can install it). Additionally, all of our dedicated servers also come standard with IPMI access for you to console into your server as if you were sitting in front of it, including the ability to install your own OS via the Virtual Media.
Please feel free to let us know if you have any questions!