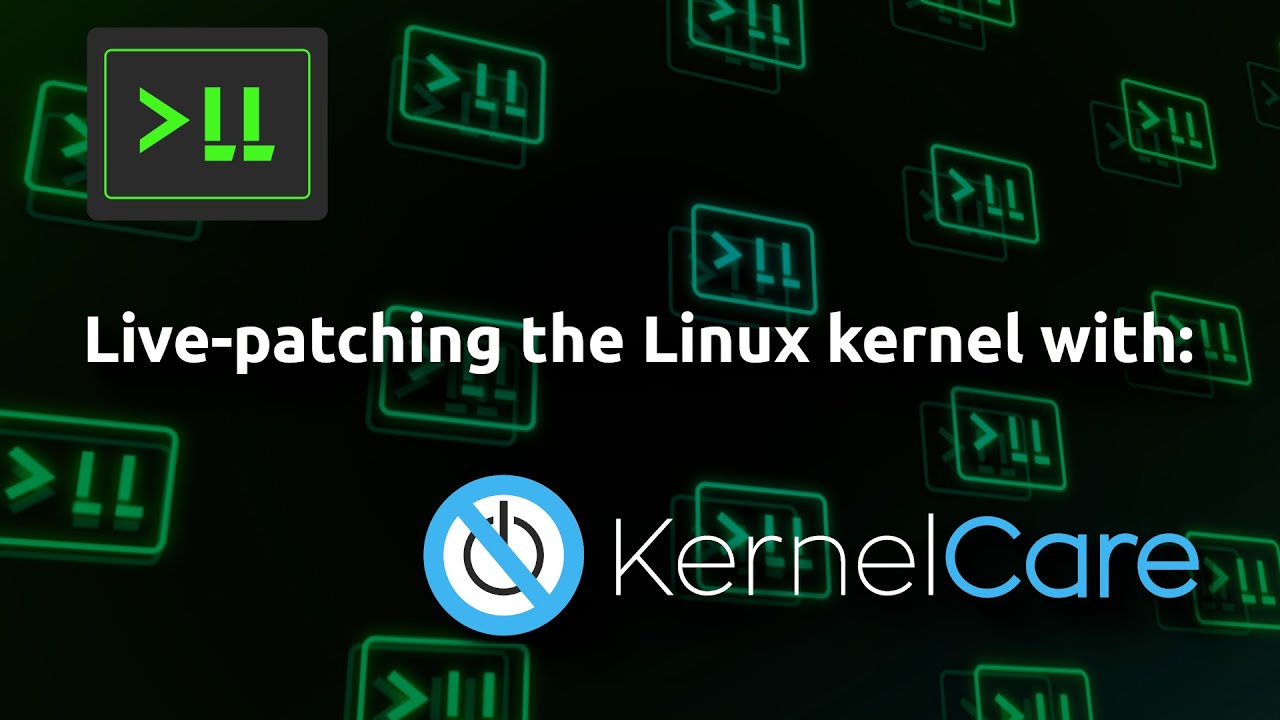 Just last week, we introduced our new JetBackup feature, available for all shared and reseller hosting customers.
Introducing Infrastructure Stability is what we believe in! This is why as of today, all shared/reseller servers now also include KernelCare. KernelCare provides maximum security, updated & automated kernel updates without a reboot required! KernelCare is scrubbing for patches every four hours.
This translates to maximum uptime and security for your websites, as our shared hosting servers will no longer have to reboot in order to apply kernel updates.
This feature is now immediately in effect for all of RackNerd's Shared & Reseller hosting servers, and no action is required from your end in order to activate this feature.
Please feel free to let us know if you have any questions.