How to install VestaCP Control Panel (Free cPanel Alternative)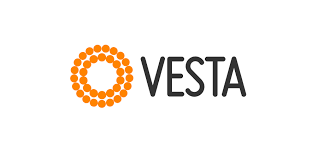 You will need a control panel to manage websites, database email accounts etc on a dedicated server or VPS. The control panel is a way to get rid of manual setup of everything in a VPS. The control panel will setup a web server, database server , PHP, email server, etc. There are different types of control panels and we need to choose according to our needs. However, there is a crucial point about whether it's free or licensed. Control panels such as cPanel/WHM, Plesk, Directadmin, etc are licensed control panels whereas VestaCP is completely free! With that being said, VestaCP can be considered a free cPanel alternative.
Let's look at VestaCP control panel and it's installation in a VPS or Dedicated server.
Vesta is a light weight, nginx powered control panel which needs min below system requirements.
* 1 Ghz CPU
* 20 Gb HDD
* 512 MB RAM
* RHEL / CentOS, Debian or Ubuntu OS
The installation is quite simple, you just need to download the installation script and run it on dedicated server/VPS.
STEP #1:
Log in to VPS/Dedi server as root.
Download installation script from https://vestacp.com/install/
curl -O http://vestacp.com/pub/vst-install.sh

STEP #2:
Just run the script
bash vst-install.sh

STEP #3:
You will be prompted like below: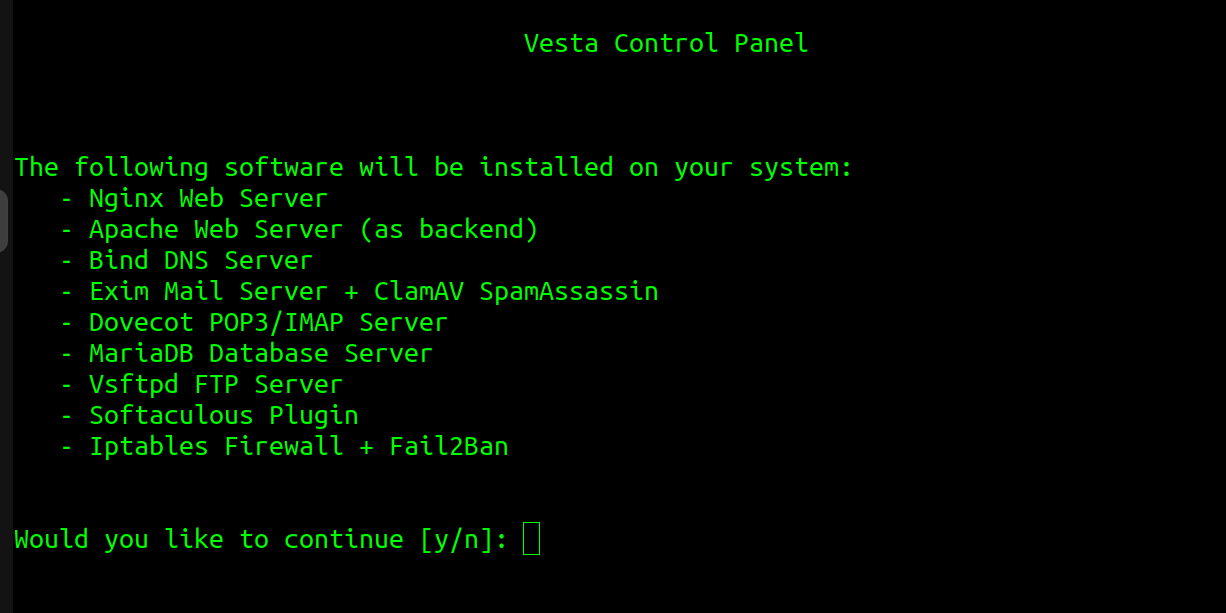 Type 'y' for yes.


Type admin email address.


Just press enter it will be default port 8083.

Input a hostname and press enter.

The installtion is in progress, it will take around 10 to 15 min.

You will get a message afterwards indicating that the installation has been completed.
You need to ensure everything is working well using the netstat command:
netstat -ntlp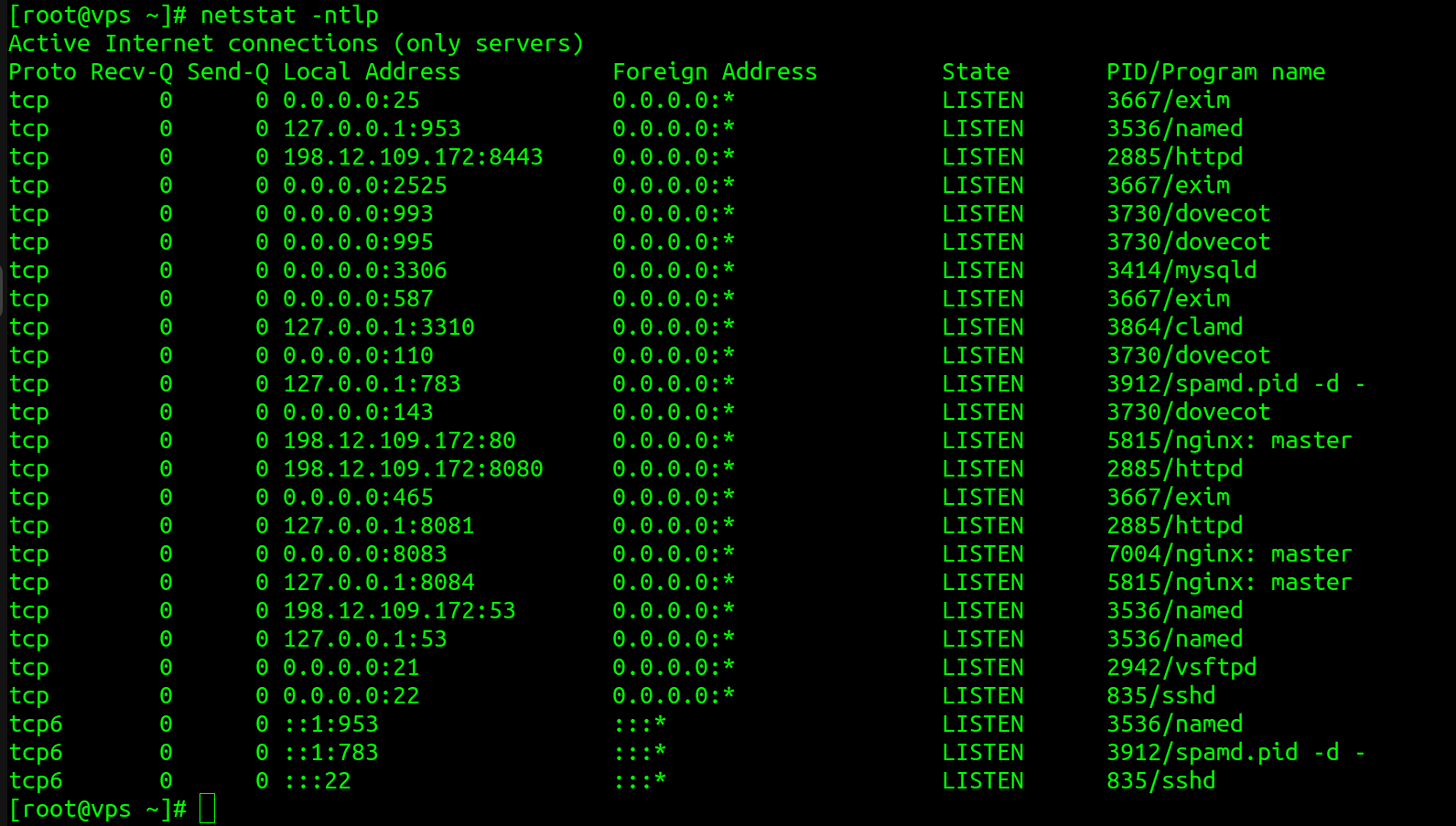 Time to load it on browser and log in.
https://localhost:8083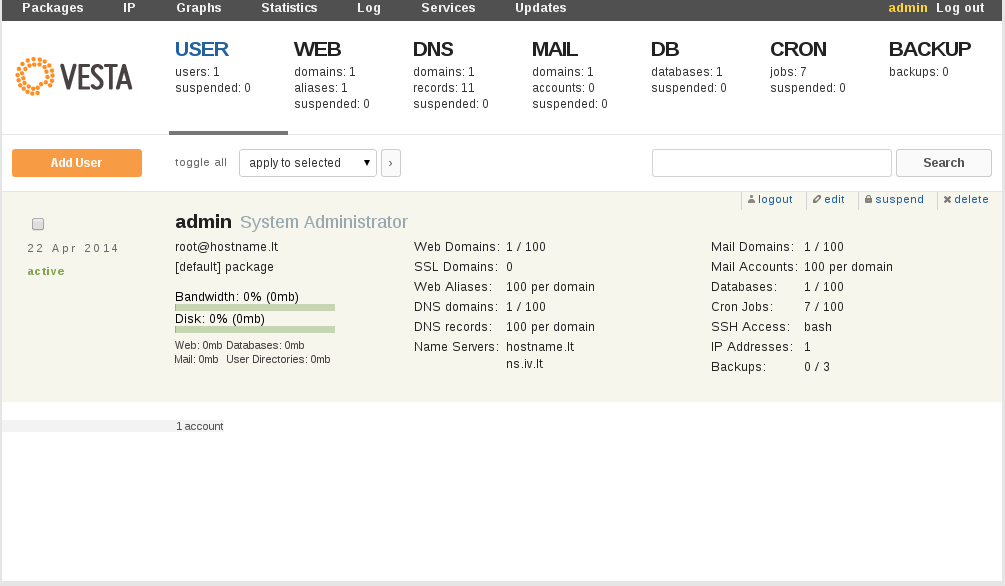 Congratulations! You have now successfully installed VestaCP (a free cPanel alternative) on your server. If you are looking for a VPS or dedicated server to run VestaCP on, or to host your websites on, consider RackNerd's server hosting solutions below.