AMP (Application Management Panel) is a simple to use and easy to install control panel and management system for hosting game servers. Everything is taken care of by its clear and intuitive web interface.
AMP makes managing game servers easier without sacrificing control or flexibility.
Initial Installation of AMP on the Command Line
AMP provides a startup script that will take care of the basic installation process.
Below command will initialize the script and begin the setup process.
bash <(wget -qO- getamp.sh)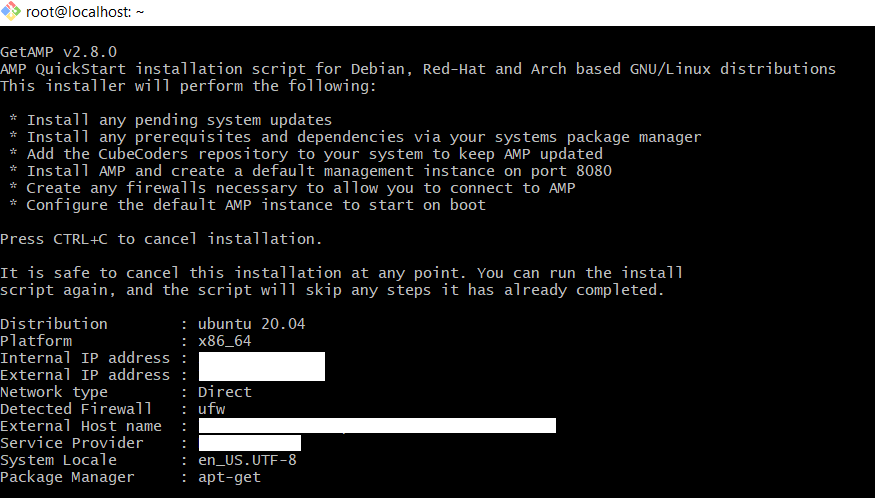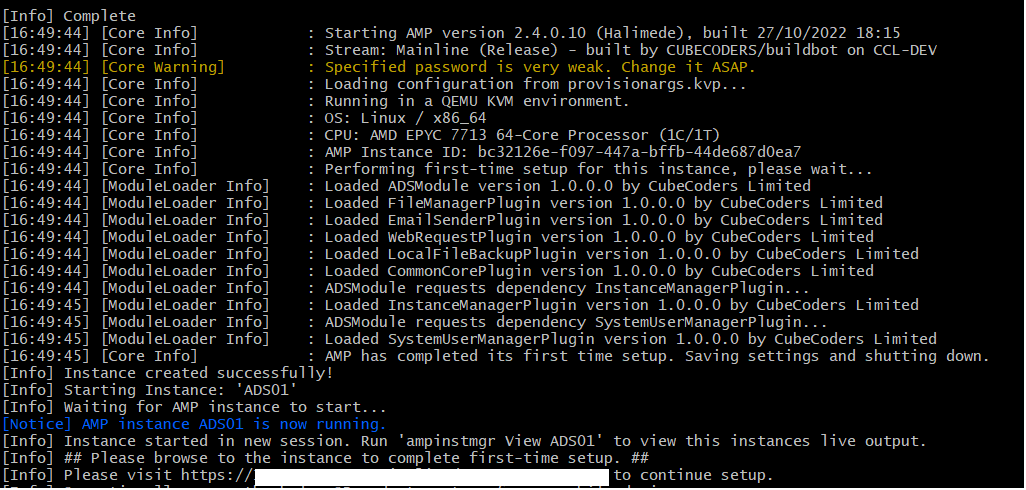 Completing Setup in the Web Browser
You will want to go to the URL mentioned above in order to access the setup process via your web browser.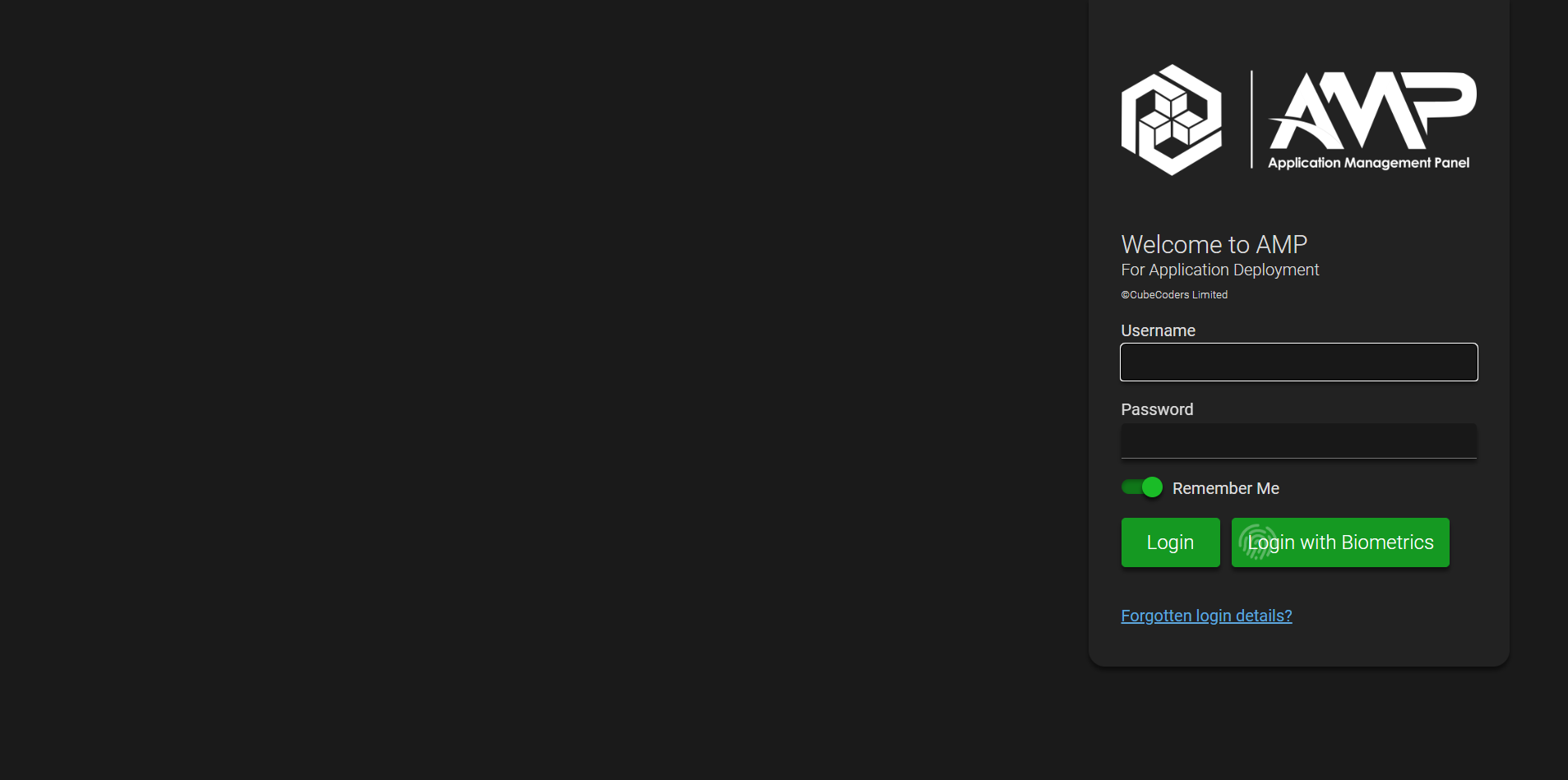 Once logged in, you will be directed to complete the first time setup process: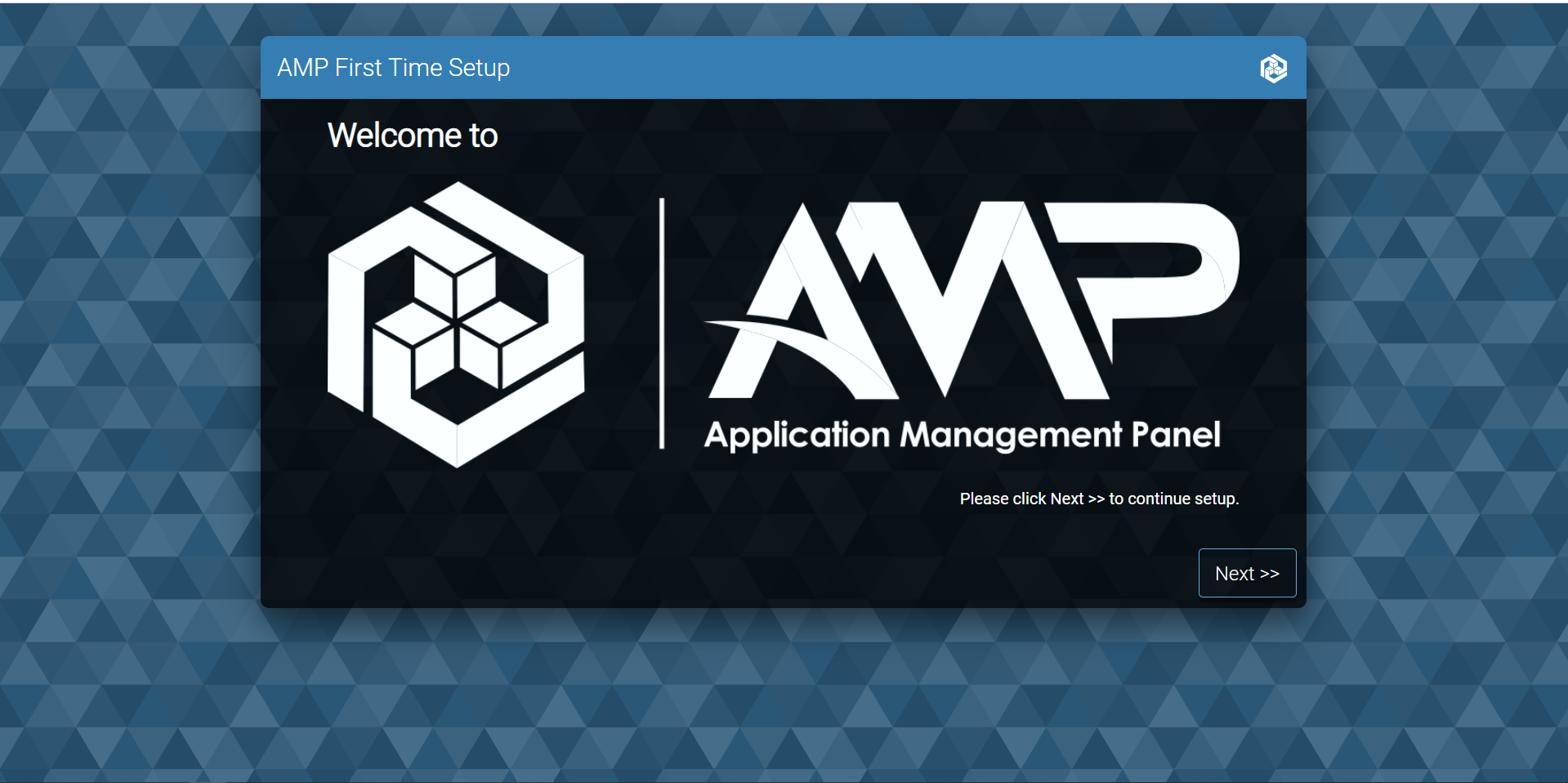 In this step, you will want to review the operation modes: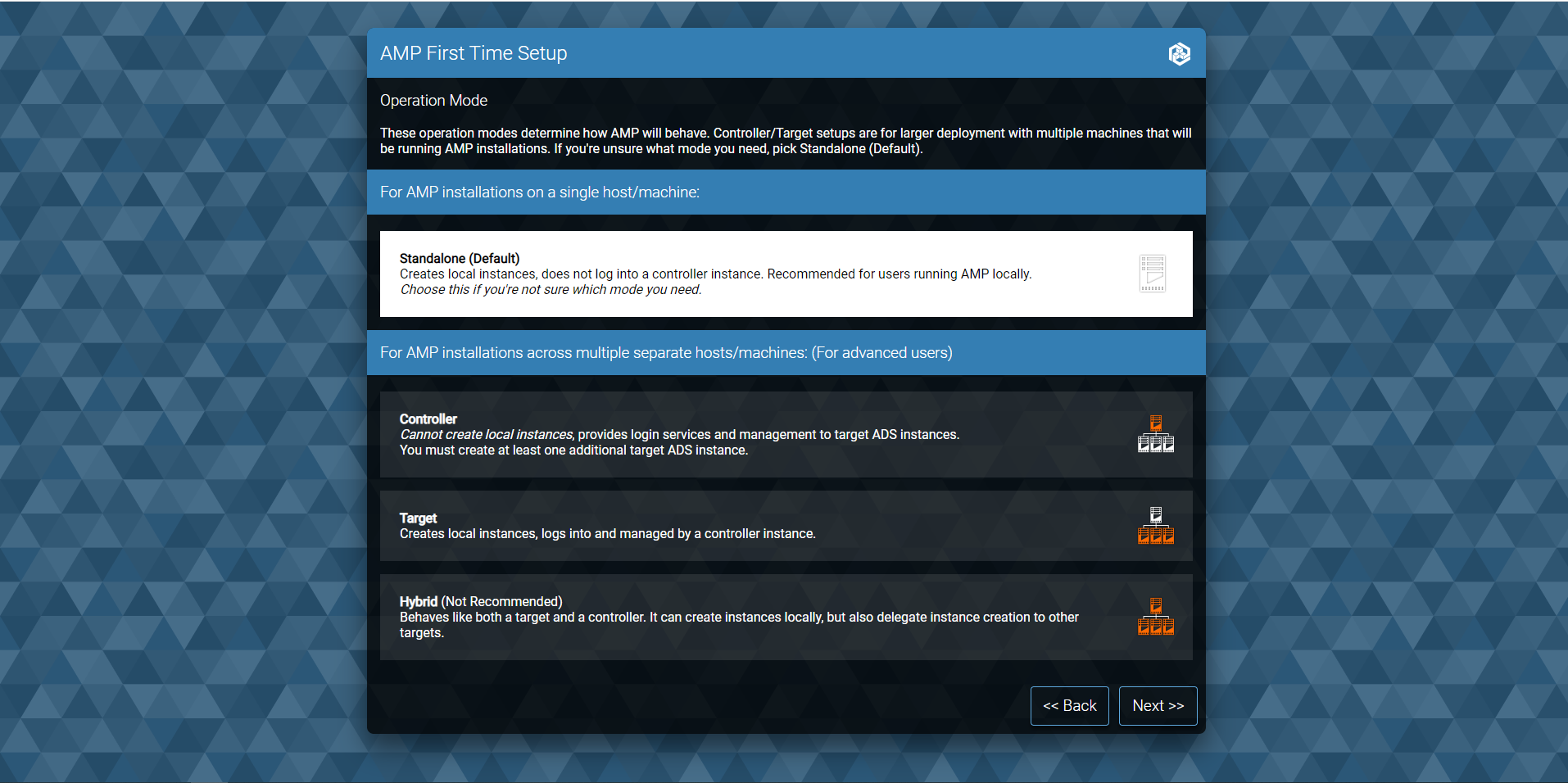 AMP license key can be inputted in this screen if you have one. While you can finish set up without a license key, you will need one in order to create gameserver instances.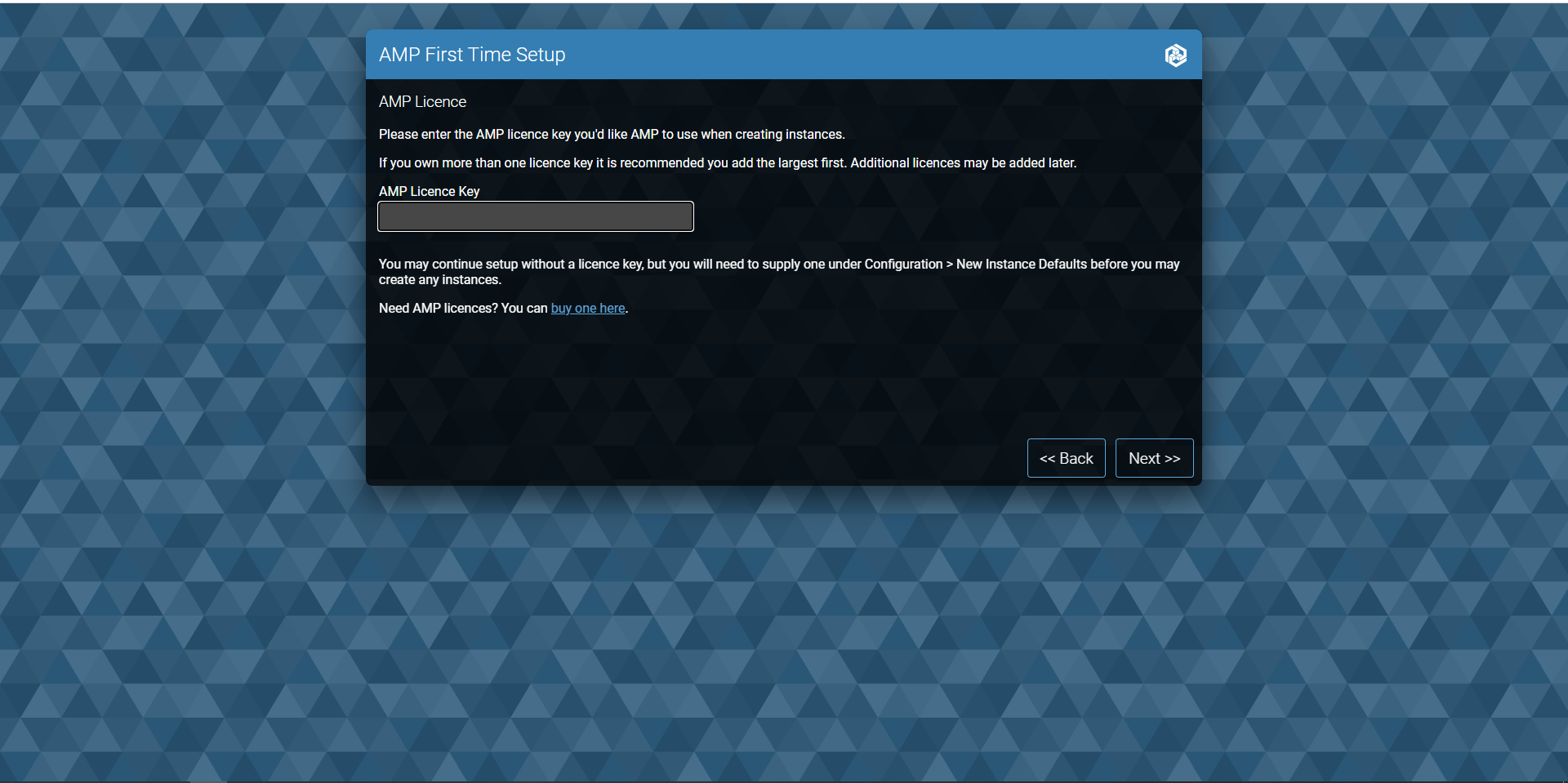 Once you finish the steps, you will need to restart AMP and then you will be ready to go!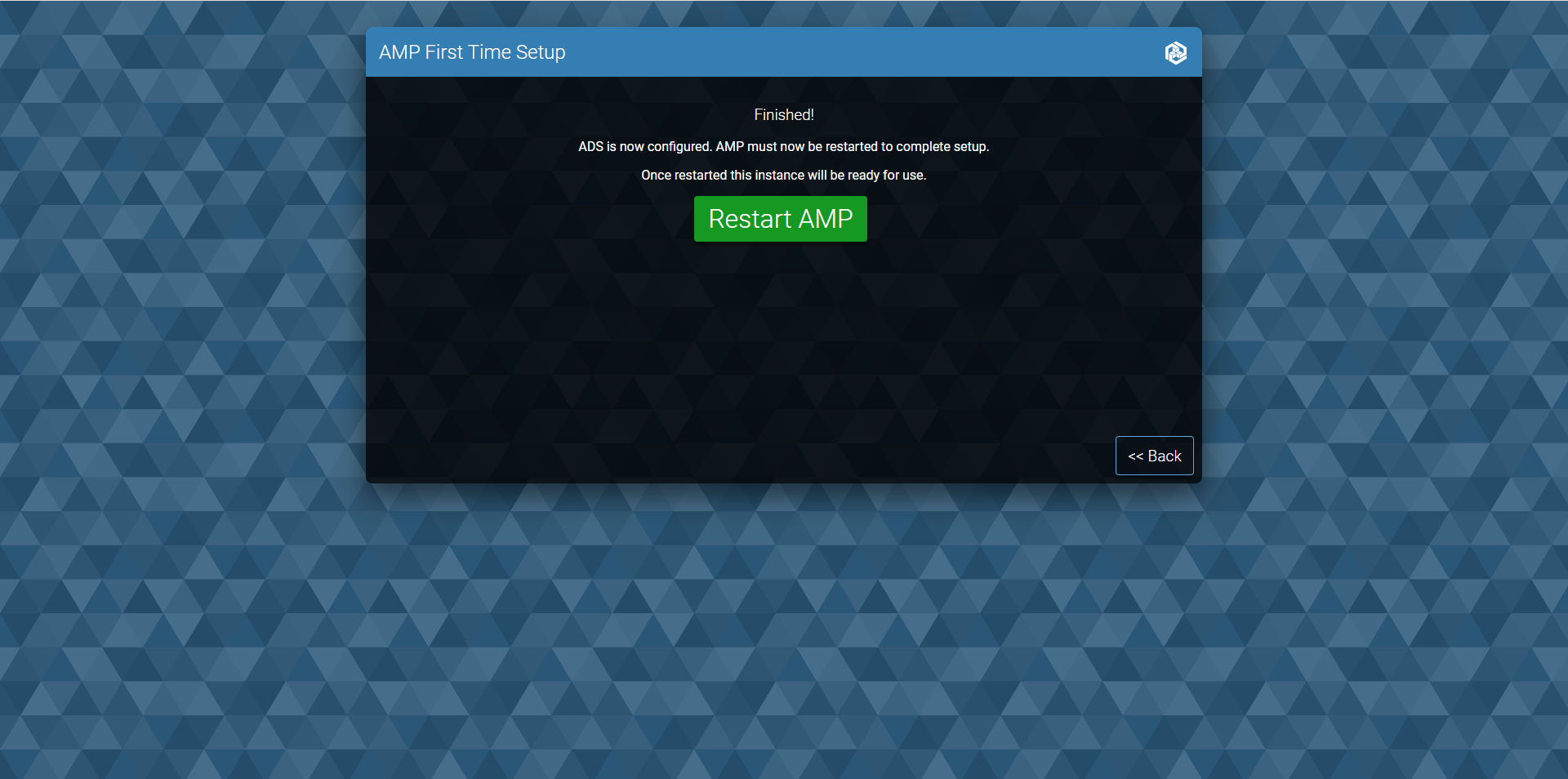 Creating a Game Server
Once the first time setup process is completed, you can log into the dashboard and select Instances in the sidebar and click on Create Instance option.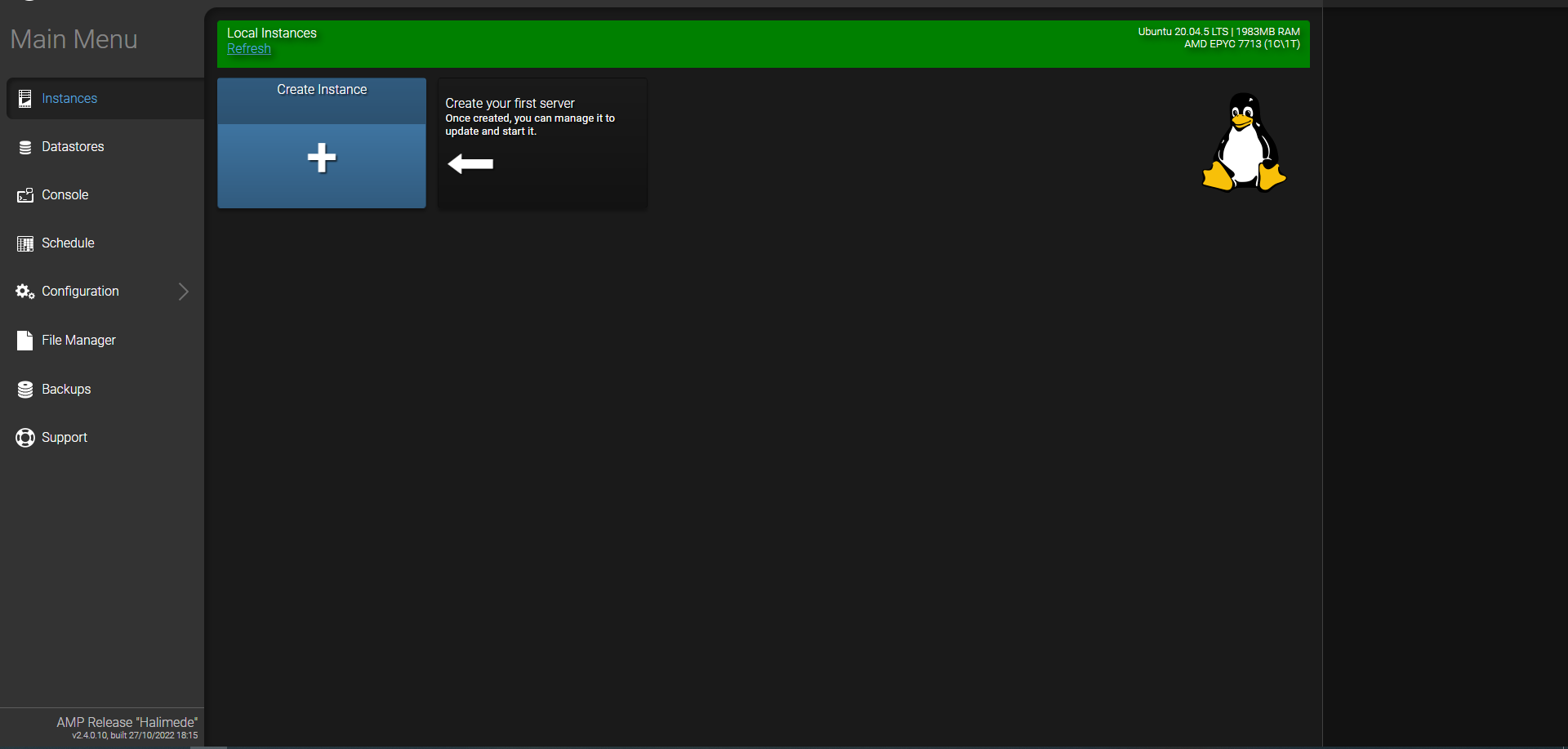 Select the game you'd like to deploy using the dropdown menu, and click on "Create Instance" button to create your new game server.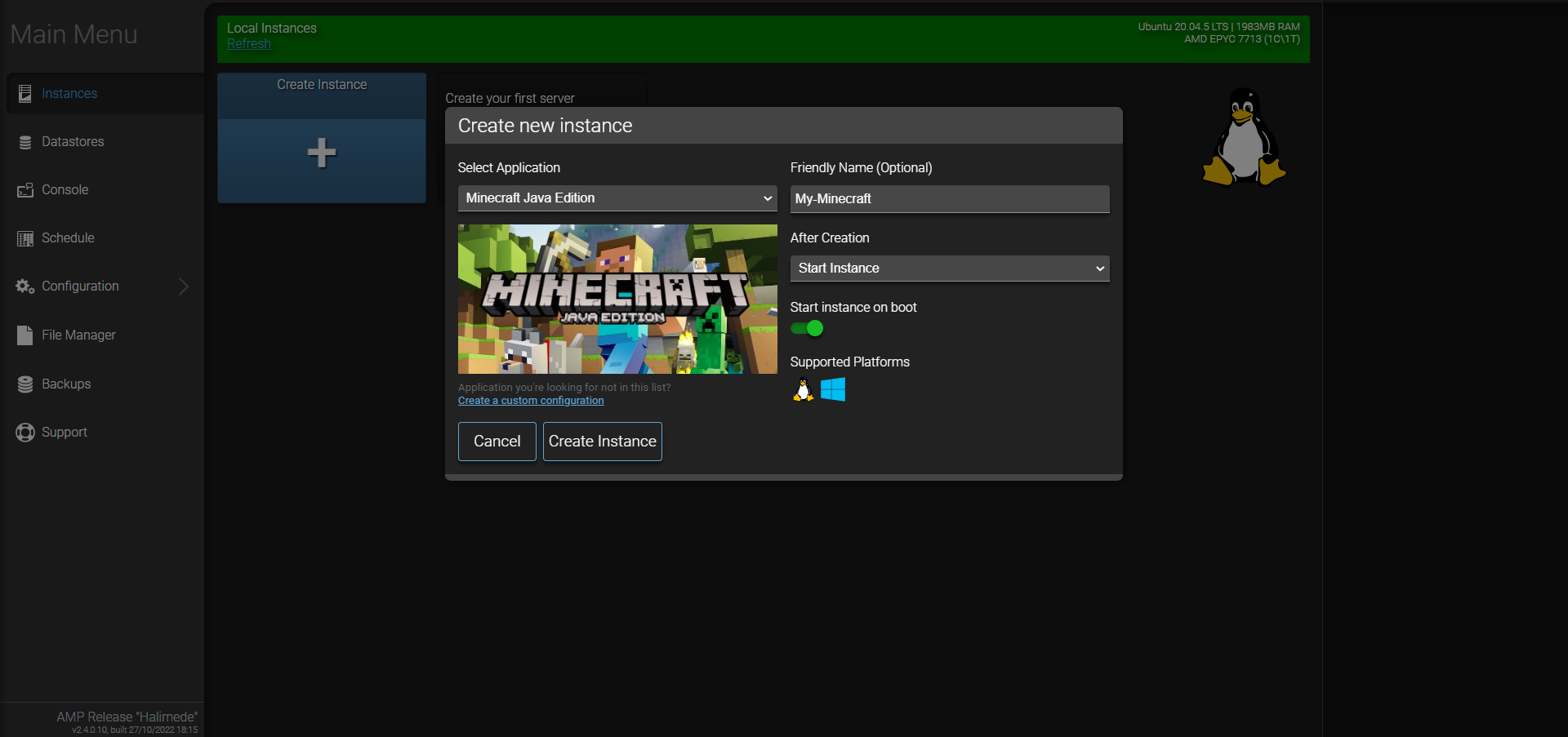 Congratulations! You have successfully installed AMP Game Server Management Panel and launched your first game server instance. If you are looking for a VPS or dedicated server to run AMP on, check out our server hosting solutions below.